WHAT DO I DO?
I HELP TO MAKE
THE WEB AWESOME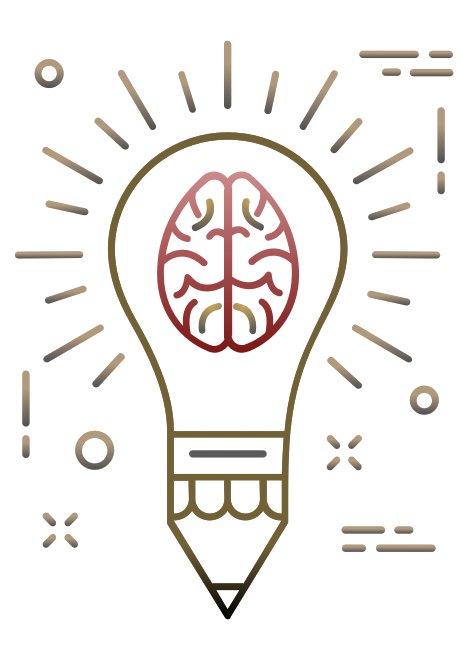 I am a developer and consultant based in Conway, Arkansas. I am constantly reading, writing, and experimenting with the latest in web technologies. When I am not doing that I am trying to find the perfect cup of coffee, looking for new hiking trails, or planning my next adventure. I have had the opportunity to wear many hats during my career. For example, I have done everything from client proposals and presentations to designing and developing intuitive user interfaces, building complex database schemas, and managing servers, to installing blades into a server rack, running data cables, and experimenting with the IoT.
I spent most of 2015 traveling and volunteering in Europe and South East Asia. I even got to spend some time in the French Foreign Legion (but it will take a few Kronenbourgs to get me to talk about it). Afterwards, I returned to the US and continued working as a freelance developer and consultant. I am currently interested in full time employment with a great team, collaboration on open source projects, and freelance opportunities. If you are looking for some help with your application or site, please get in touch.
Check My Work
Here is What
My Happy Clients Say
"Nathan is great at designing custom branded themes and functionality to wow clients and customers. Whether you want a professional, modern, or classic look, he can do it all!"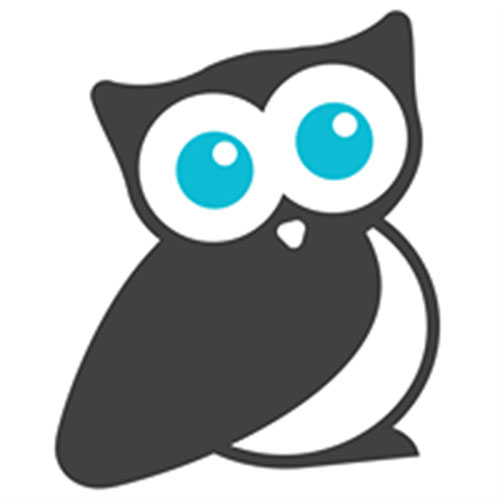 "Nathan put us on a path to transition to a mobile format for a very complex website. His coding is clean and has a great understanding of front end development."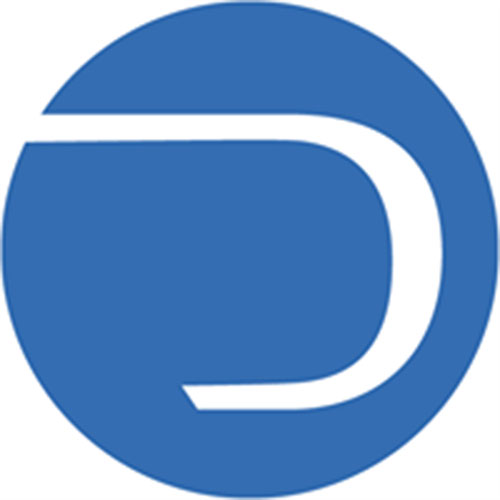 "Nathan wote a custom script to handle some complex validation we needed for our company. He was very professional and had a rapid turn around time"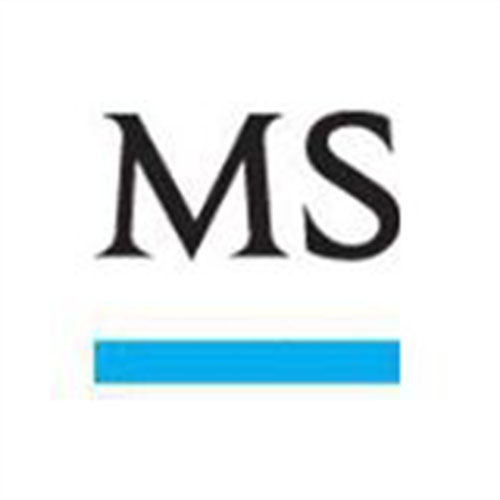 "Nathan helped us build a complex API integration to handle our city's online payments. He was able to finish our project quickly and was very responsive to our needs."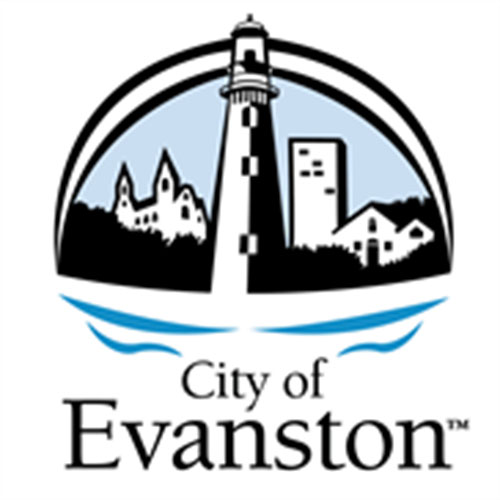 Read My
Latest Writings
Just a place to write down my thoughts and share expeiences.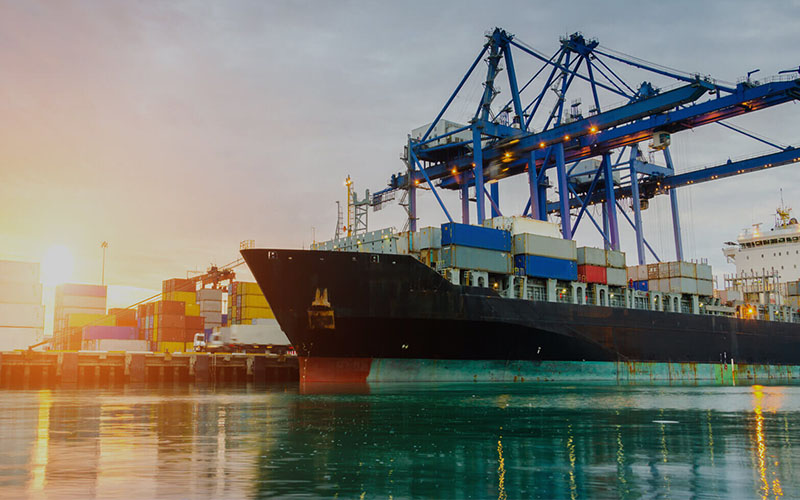 MAY 10
Last year, I was approached by a client with an existing web application that stored the shipping details for large transoceanic shipping containers.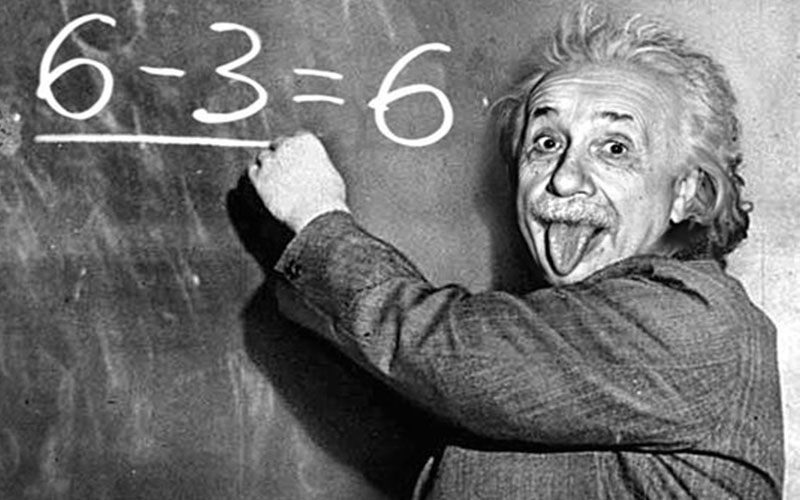 DEC 15
"Einstein's Riddle" is a logic puzzle whose creation is often credited to a young Albert Einstein (though there is no hard evidence to support this claim), and it demands patience and logical processing to be properly solved.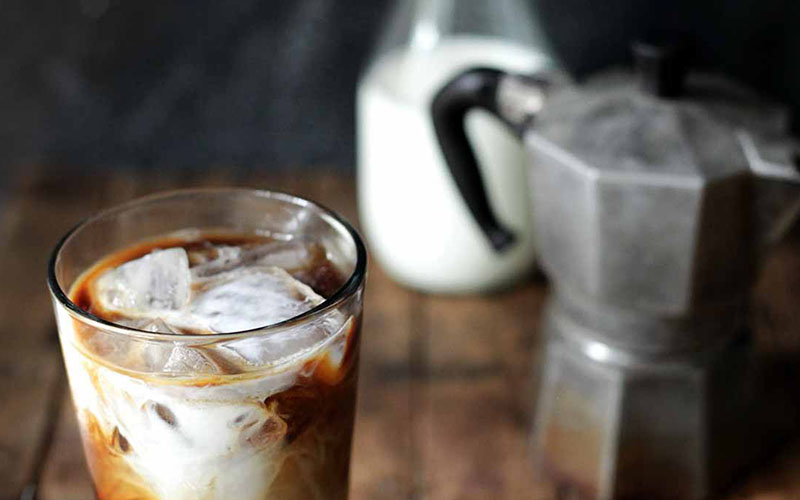 Feb 22
"I have measured out my life with coffee spoons." T.S. Eliot I have always loved a hot mug of coffee. However, with the temperatures beginning to heat up here in the southland a hot beverage...